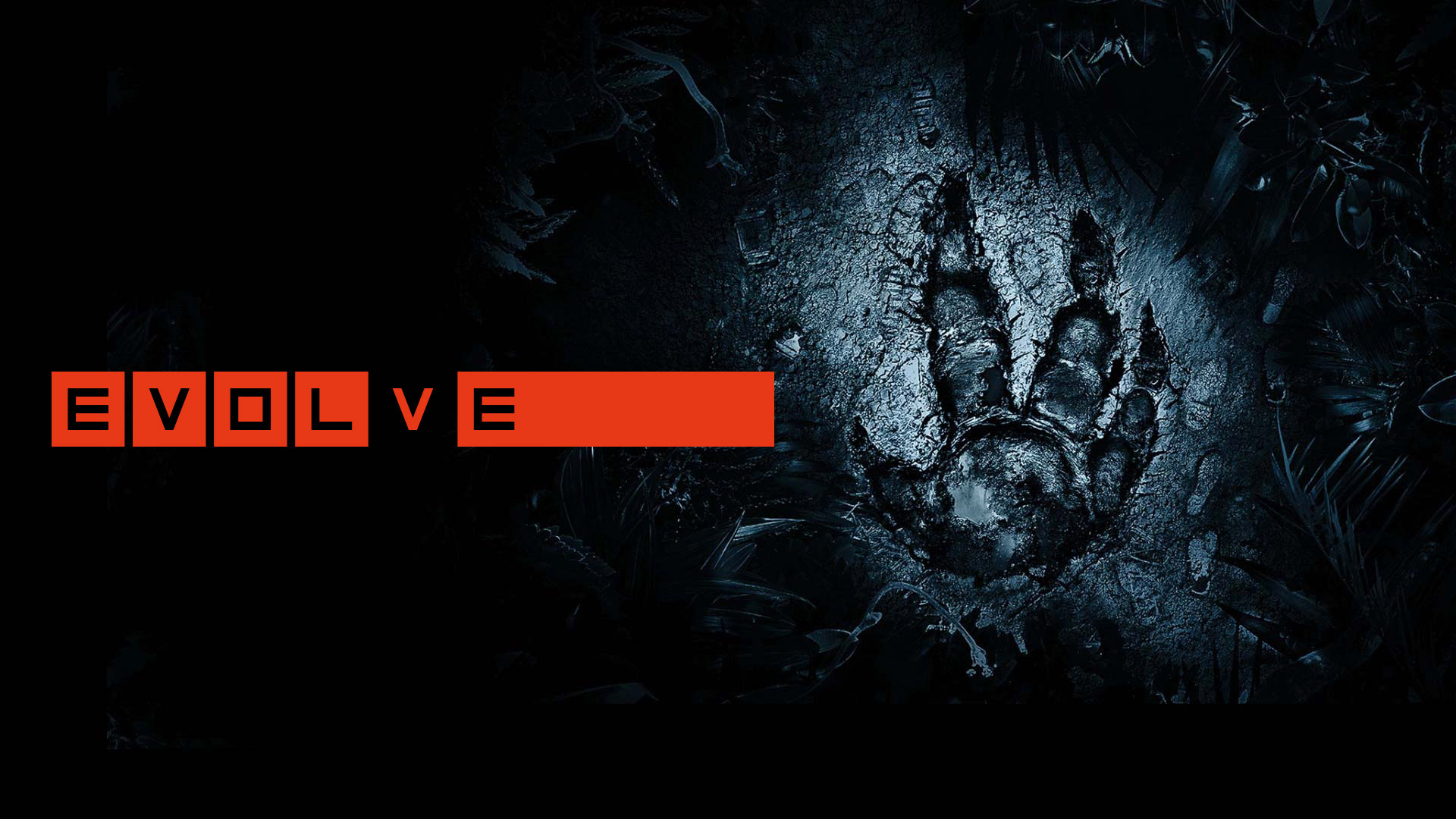 evolve
How do you get people excited about a game they can't play yet? While you may not be able to give them the game, you can certainly give them the feeling. 2K Games asked us to brand and launch this brand new IP after the success we had with The Bureau launch. 

For the announce period we created a CG trailer with Digital Domain that used in game assets to highlight the level of detail that this next generation title had. We paid close attention to the music throughout this campaign and we asked YouTube sensation Lissie to re-record Mother by Danzig for the launch spot - we also made her a video in the style of the Evolve branding.
For the launch campaign we reunited with director Henry Hobson and the effects house The Mill to create a cinematic story of hide and seek that  features four seekers and one hider who 'evolves' to become the hunter. We continued to reinforce the 4v1 motif and hid multiple references throughout the film.

We also asked the Scala choir of Belgium to record a cover of the Fugee's 'Ready or Not' - we had a real music budget this time so we didn't need to make them a music video :)
We also designed and built an ever evolving website (pun intended) on the 2K Games web stack.