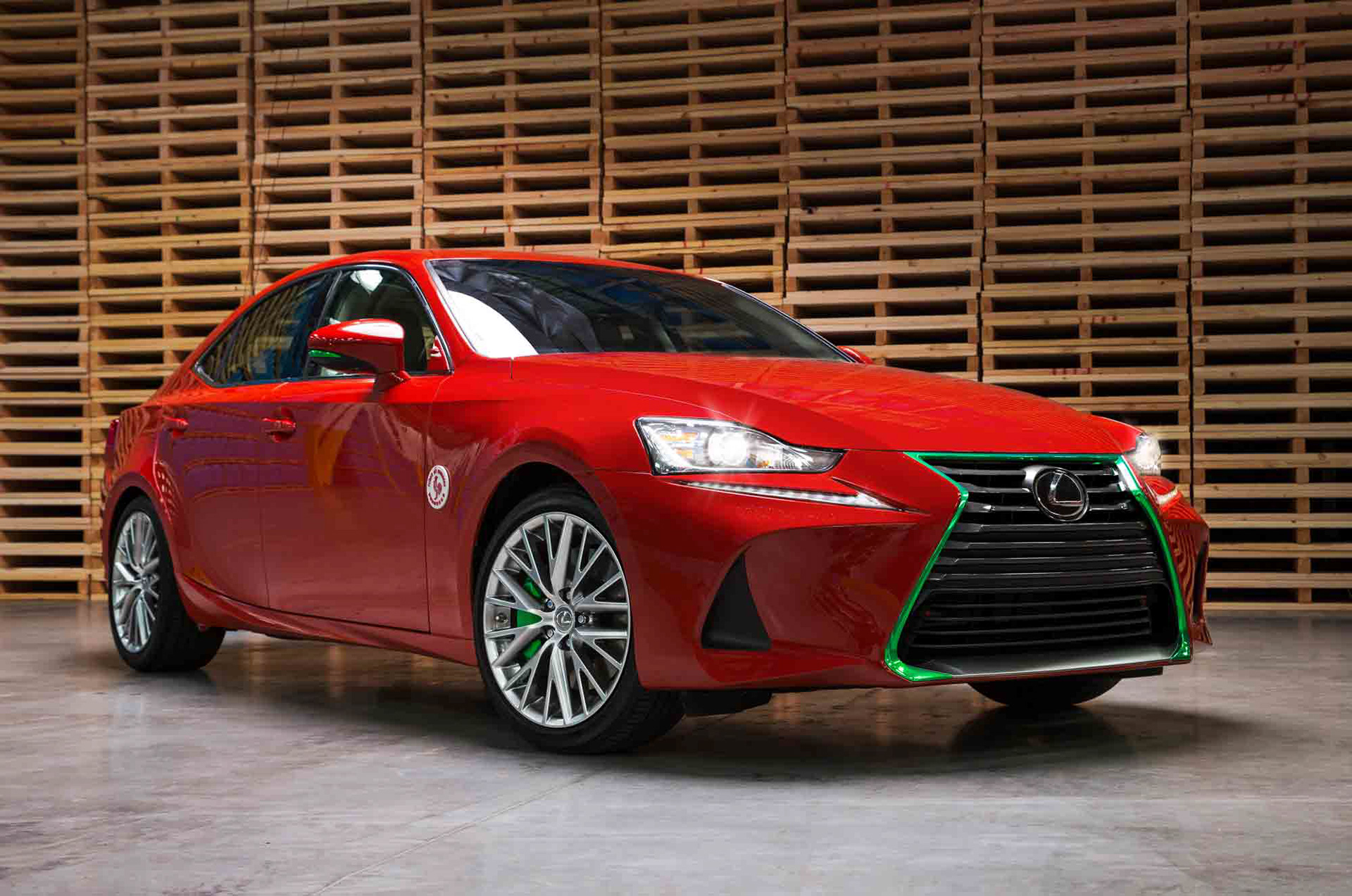 the sriracha IS
The Sriracha IS is a custom a 2017 Lexus IS, which we launched with a comedic video at the LA Auto Show.
To tout the hot design of the 2017 Lexus IS, we made a custom IS inspired by Sriracha to attract millennial consumers. We made a comedic launch video for the car that showcased the car's features, and helped show a younger side of Lexus. We launched this video at the LA Auto Show to purposefully hijack headlines from competitors who had new model announcements. The press at the show flocked to the car. Online, we posted the video to Facebook, where people were already talking about the auto show, and it could be easily shared and commented on.
 Sriracha IS trended for two days, earning 296 million media PR impressions and 61 million social impressions. It earned 36,701 shares and garnered 5,460,089 views.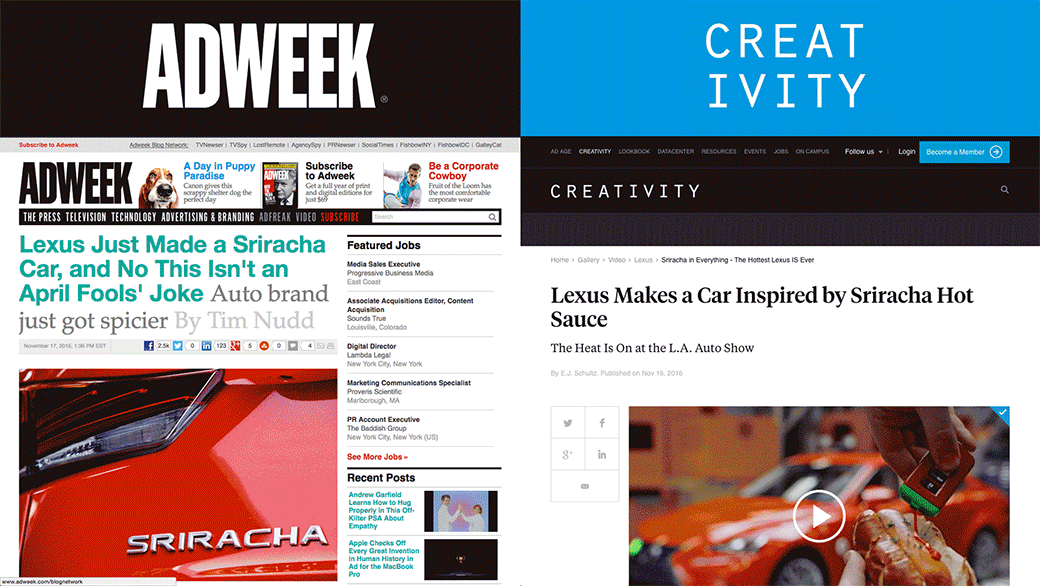 Sometime it's best to let professional journalists describe your project:
"Lexus has the 'hottest' car of the show:
the Sriracha IS"
LA Times Nov 17th 2016
The "hottest" car at this year's 
L.A. Auto Show
 might just be Lexus' Sriracha IS, a one-off custom creation designed to attract a young market.
Lexus and Huy Fong Foods, both based in Southern California, teamed up to launch the 2017 model of its IS sports sedan, the Lexus' "entry-level" car, which retails for $37,325.
"It just seemed like a really good fit," said Laura Conrad, a Lexus spokesperson. "Sriracha has this cult-like following that we were really excited to tap into."
The car features a number of Sriracha details, including gold flecks in the paint that are supposed to resemble chili flakes. There is actual Sriracha in the steering wheel, 43 bottles in the trunk and — just in case that weren't enough — an emergency supply of the stuff in the key fob. The temperature and drive settings even have Sriracha options.
The car sports a number of green accents that recall the hot sauce's signature bottle caps, including the brake calipers, details on the side-view mirrors and ambient light in the car.
Sriracha aficionados can ogle the car as much as they like at the auto show, but no one will be driving it home.
The car isn't for sale.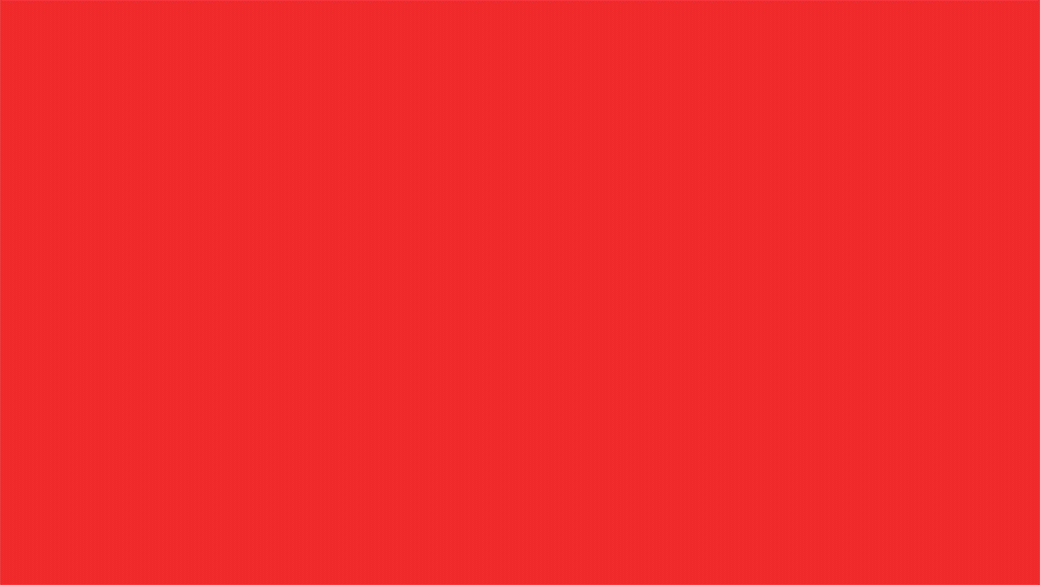 For the auto show we made a handbook to be placed in the glove box: