Pivot Coldbrew
This was a freelance project for a friend of a friend. Our coffee client came to us with an existing name but had doubts about the previous agencies work so needed a complete positioning, naming and then move onto a brand identity phase.

What started out as a simple can you help us with packaging became a massive undertaking before establishing a distinct shelf presence with packaging and naming the five flavors. All while the world stopped for the pandemic. 
 a product first brand
From 3d renderings to finished product on shelf we named flavors, created a visual design system and designed packaging o stand out at retail.
A unique custom pattern for each flavor - looks easy but was extremely hard to generate this complete wrap around pattern - I made five unique patterns - one for each flavor.
As part of the brand design we decided to create our our visual language of  iconography,
Early label designs that weren't chosen.
We built a massive brand guidelines book and design system.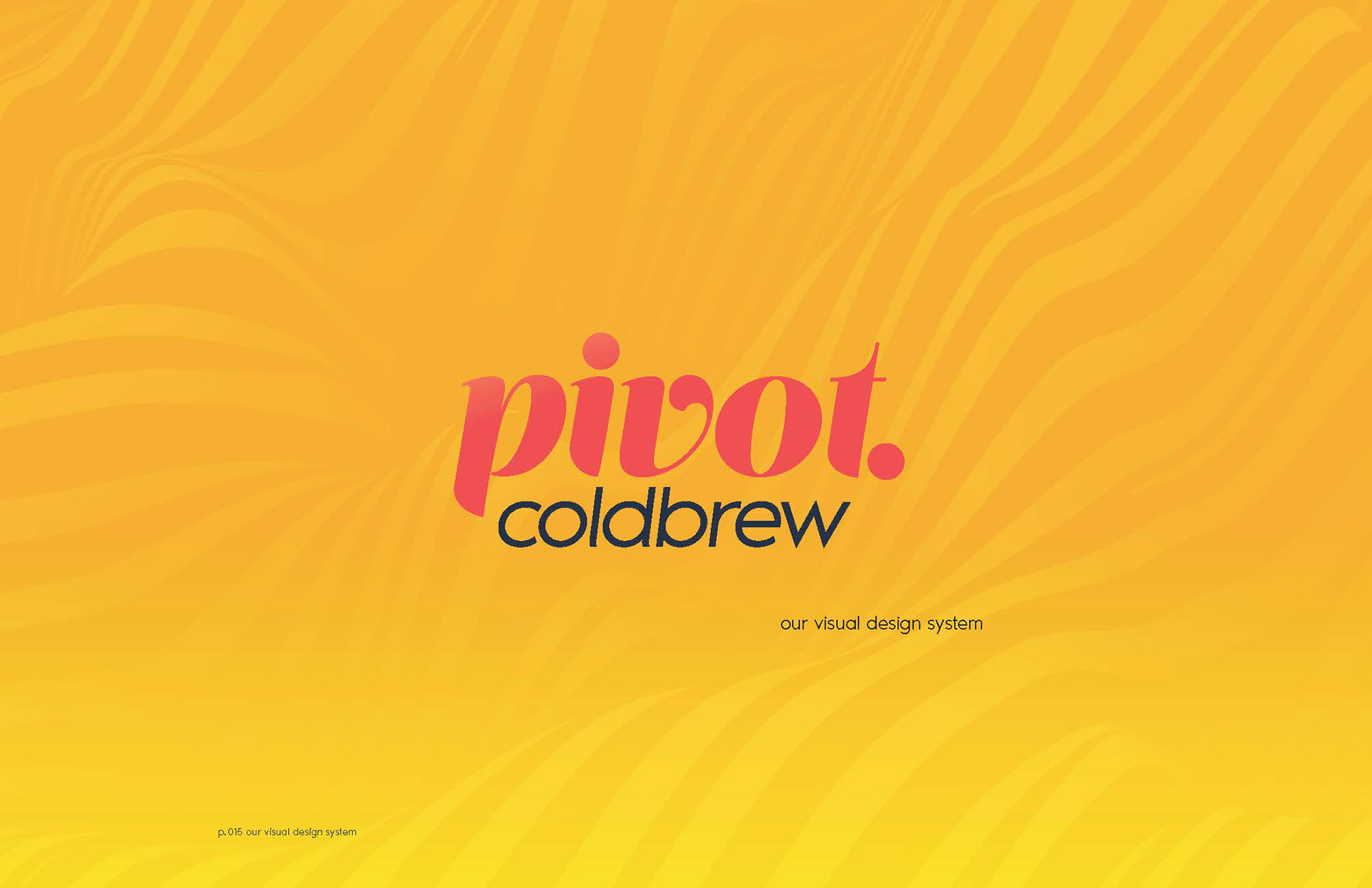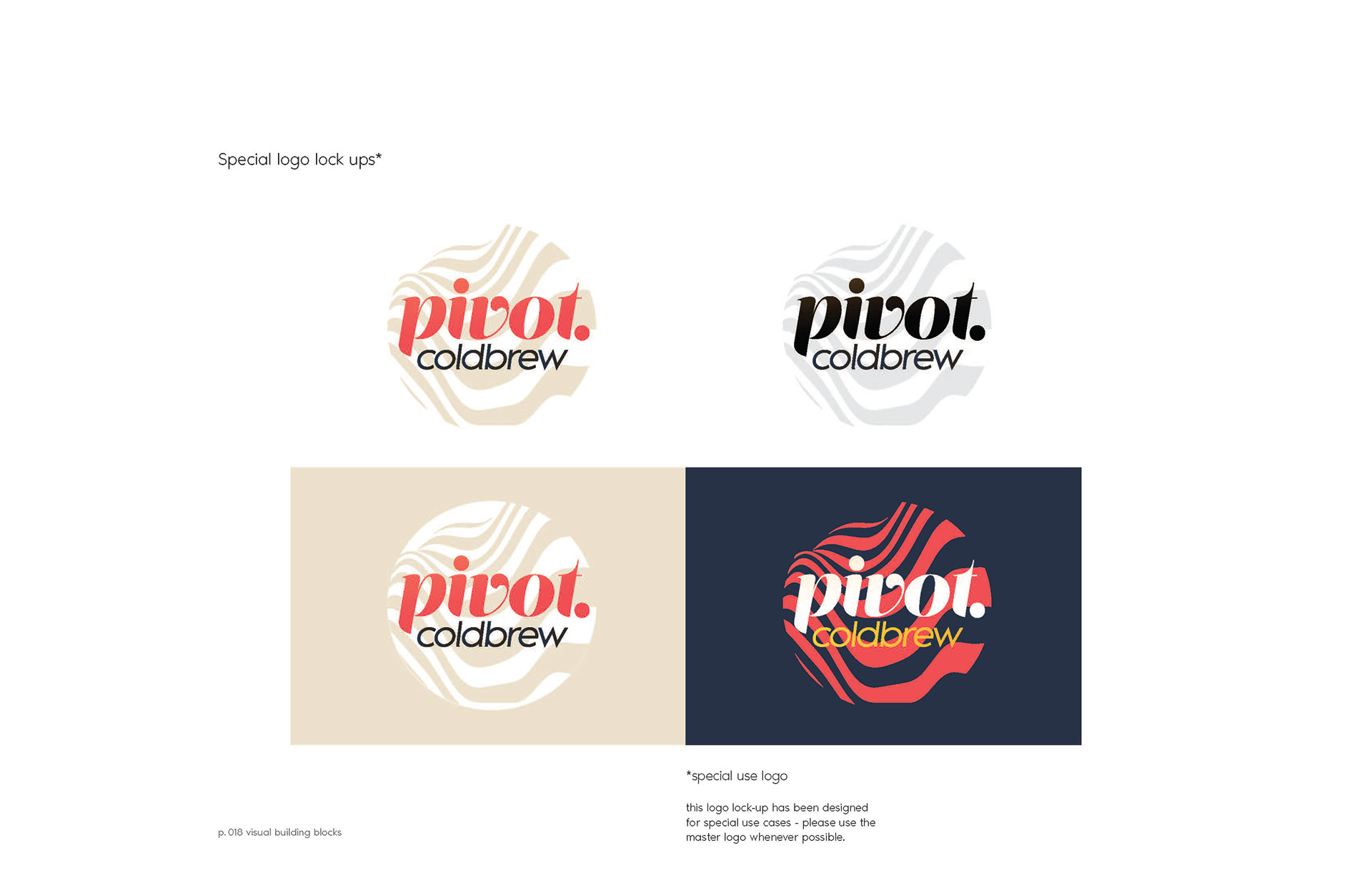 And selected an image library to be used (and credited) in content marketing.
early mood boards for tone
I love how close the identity stayed to these mood boards.